27 January 2020 |

Skin Care
5 Trik Simpel Supaya Wajah Kamu Makin Glowing!
Ternyata gak susah untuk membuat kulitmu tampak glowing. Yuk cobain tipsnya!
Semua orang pasti mau kulit yang sehat dan bercahaya. Tapi, bukan berarti kamu harus selalu bolak-balik ke salon ataupun membeli perawatan kulit yang mahal ya.
Sebenarnya, banyak banget cara-cara gampang buat ngedapetin wajah yang mulus bersinar. And yes, semuanya bisa kamu praktikkan sendiri di rumah. Wow! Apa aja sih?
Eksfoliasi kulit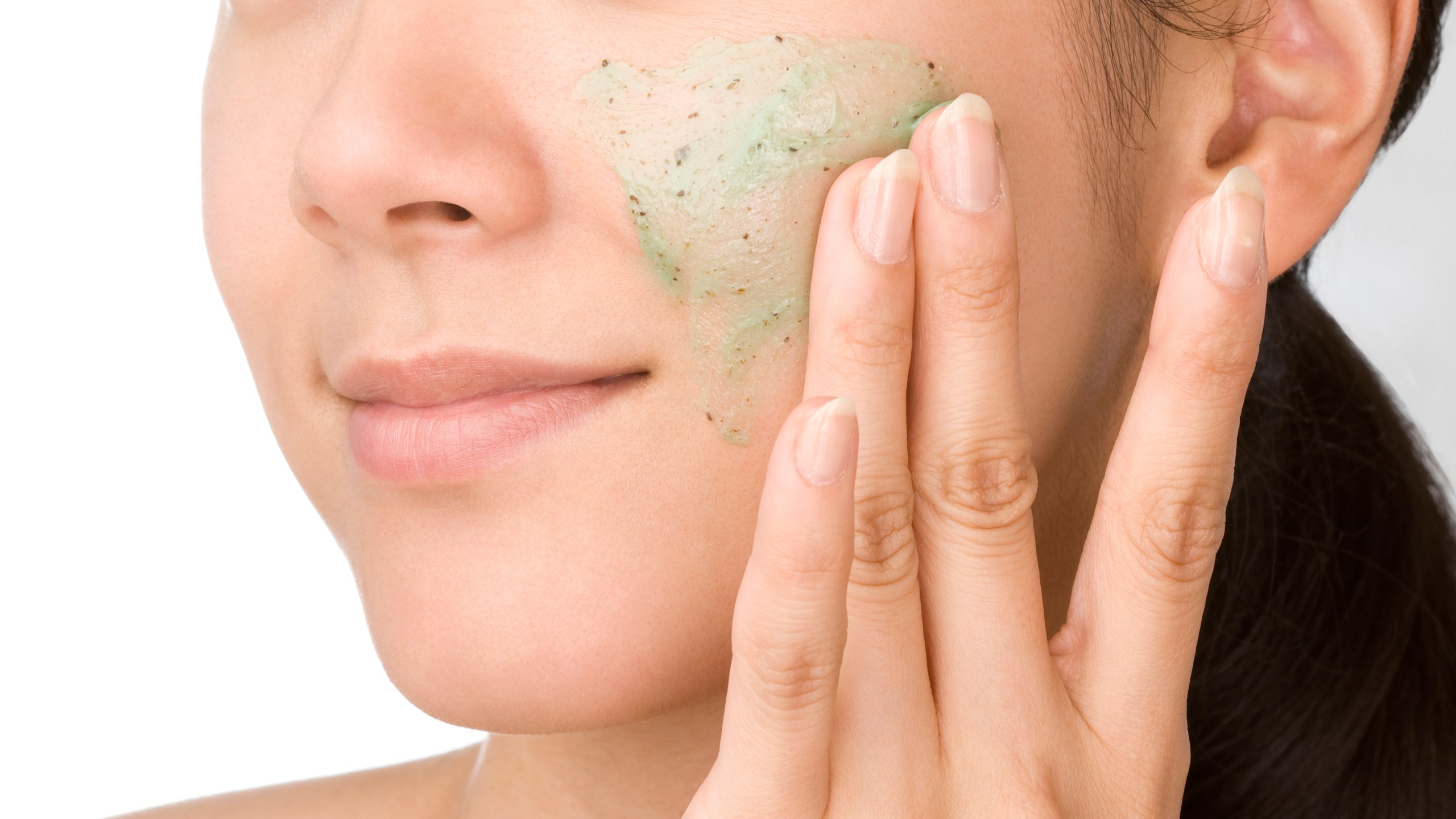 Girls, jangan malas untuk menggunakan facial scrub kesayanganmu ya! Sebab, eksfoliasi secara berkala adalah pangkal dari kulit wajah glowing yang halus dan mulus. Nah, cobain deh produk Emina Apricot Jam Face Scrub yang ampuh mengenyahkan sel-sel kulit mati. Soalnya, inilah yang membuat wajah tampak kusam dan kasar. Kalau kamu rajin memakainya, gak ada lagi deh wajah yang kelihatan lesu apalagi terasa bersisik. Good bye, dull skin!
Pijat wajah saat cuci muka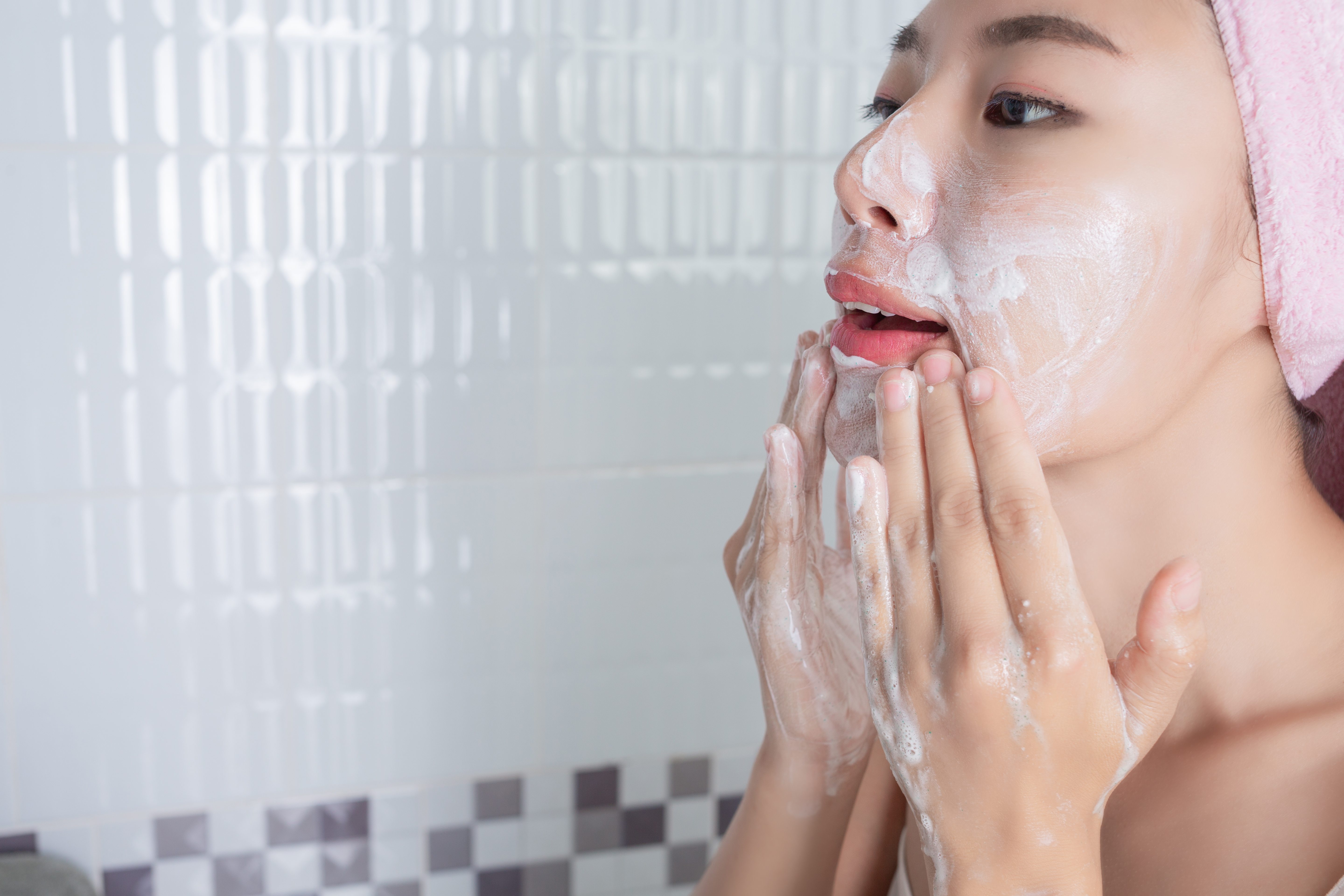 Saat mencuci atau membersihkan muka, sekali-kali cobalah untuk sekalian memijat wajahmu dengan lembut! Yup, hal ini sering dilakukan oleh terapis facial untuk melancarkan peredaran darah sehingga membuat kulit wajah jadi glowing setelahnya. Caranya, tekan-tekan permukaan kulit yang tulangnya terlihat menonjol. Pijat secara perlahan dengan gerakan memutar ke arah luar, mulai dari garis rahang sampai dahi.
Maskeran yuk!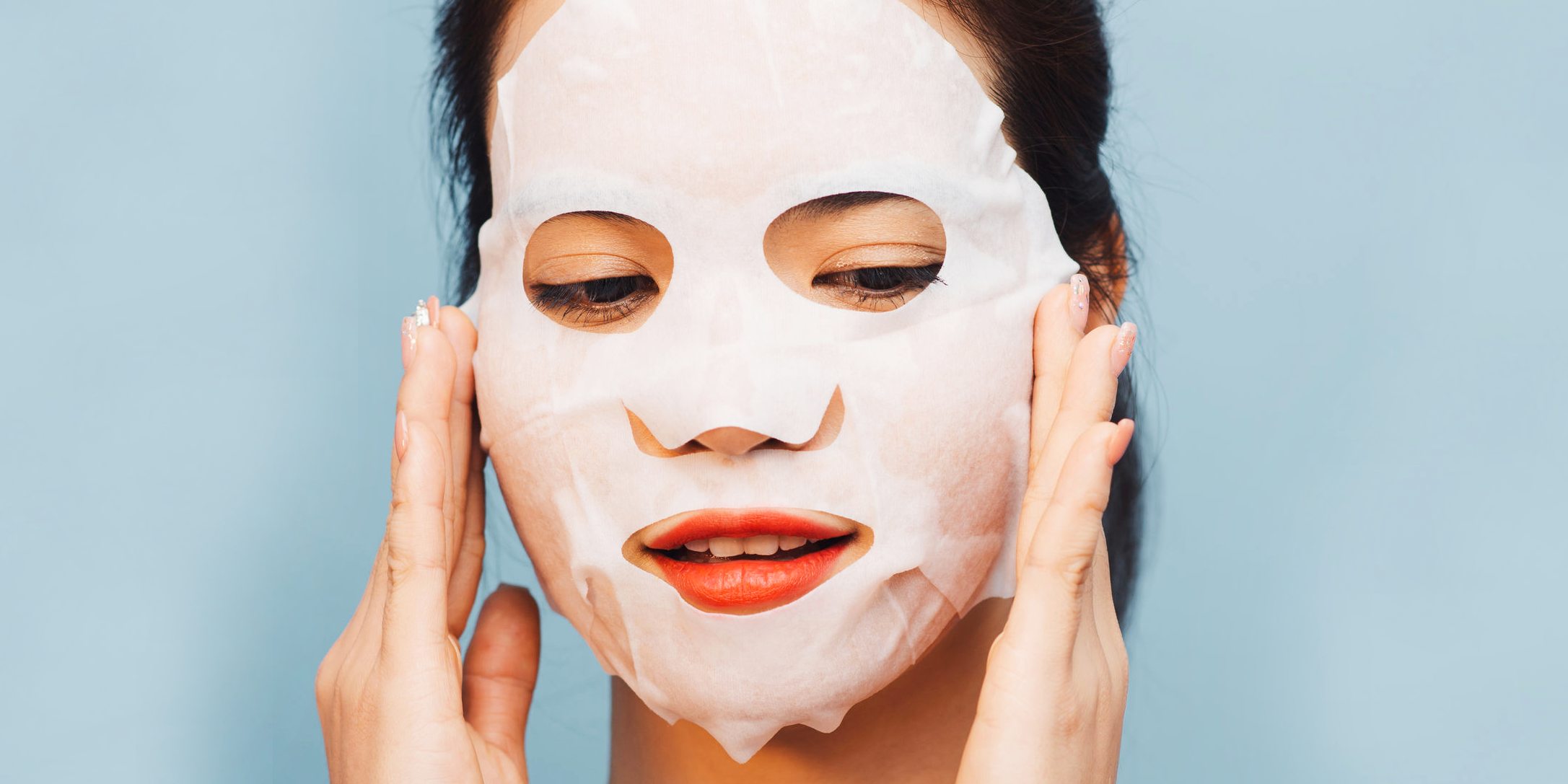 Perawatan masker juga merupakan salah satu Mengenakan masker itu adalah salah satu tips paling gampang untuk mempertahankan kulit yang sehat dan memancarkan cahaya lho, girls. Agar lebih praktis, beli deh sheet mask atau masker apa pun yang dijual di pasaran.
Tapi kalau kamu lagi malas pergi ke toko untuk membeli atau kebetulan sedang ingin berhemat, gimana kalo kamu bikin masker sendiri? Ayo intip dapur rumahmu, pasti ada beberapa bahan yang bisa diolah menjadi masker DIY deh. Contoh nih, madu, yogurt, dan ampas kopi adalah beberapa pilihan yang paling murah sekaligus bernutrisi bagi kulitmu. Easy peasy!
Pakai sunscreen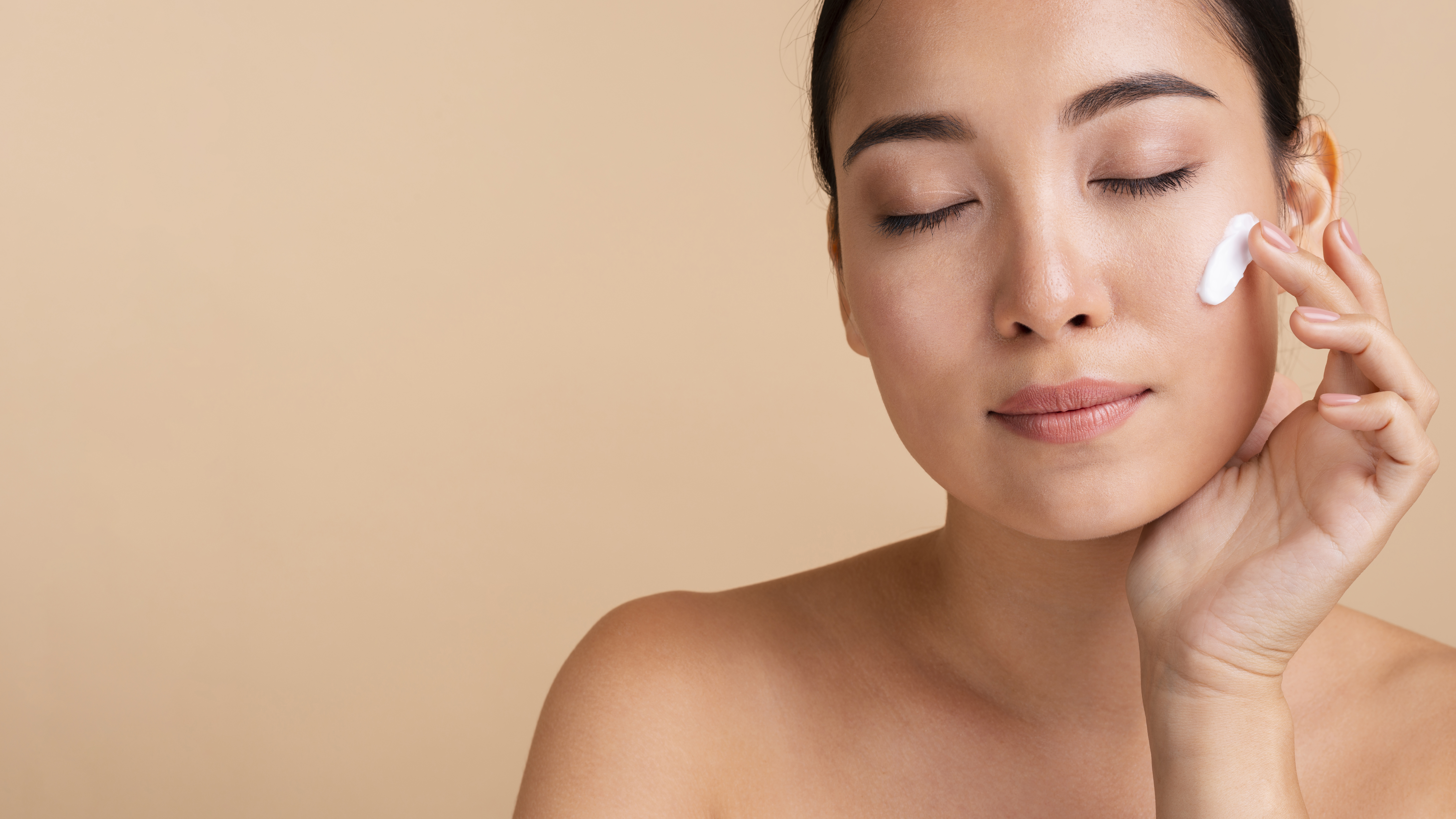 Hayo, udah pakai belum? Aplikasi sunscreen tiap hari juga pasti membantu banget untuk mencegah wajahmu terkesan letih dan kusam dong, apalagi jika kamu sering beraktivitas di luar ruangan saat siang. Sesuai namanya, tabir surya penting banget sebagai proteksi dari paparan sinar matahari berlebih yang dapat membuat kulitmu terlihat lebih gelap, kurang menarik, dan bahkan berpotensi menampakkan flek alias bercak hitam.
Enggak mau kan kalau kulitmu jadi hitam dan keriput? Makanya, oleskan sunscreen dari sekarang supaya kamu enggak menyesal di hari tua! Pilihlah sunscreen dengan perlindungan maksimal terhadap sinar UVA maupun UVB persis seperti produk Emina Sun Protection Sunscreen yang memiliki SPF 30 dan PA+++. Oh dan jangan lupa untuk mengusapkan ulang sunscreen tersebut setidaknya dua jam sekali, okay?
Tidur cukup, girls!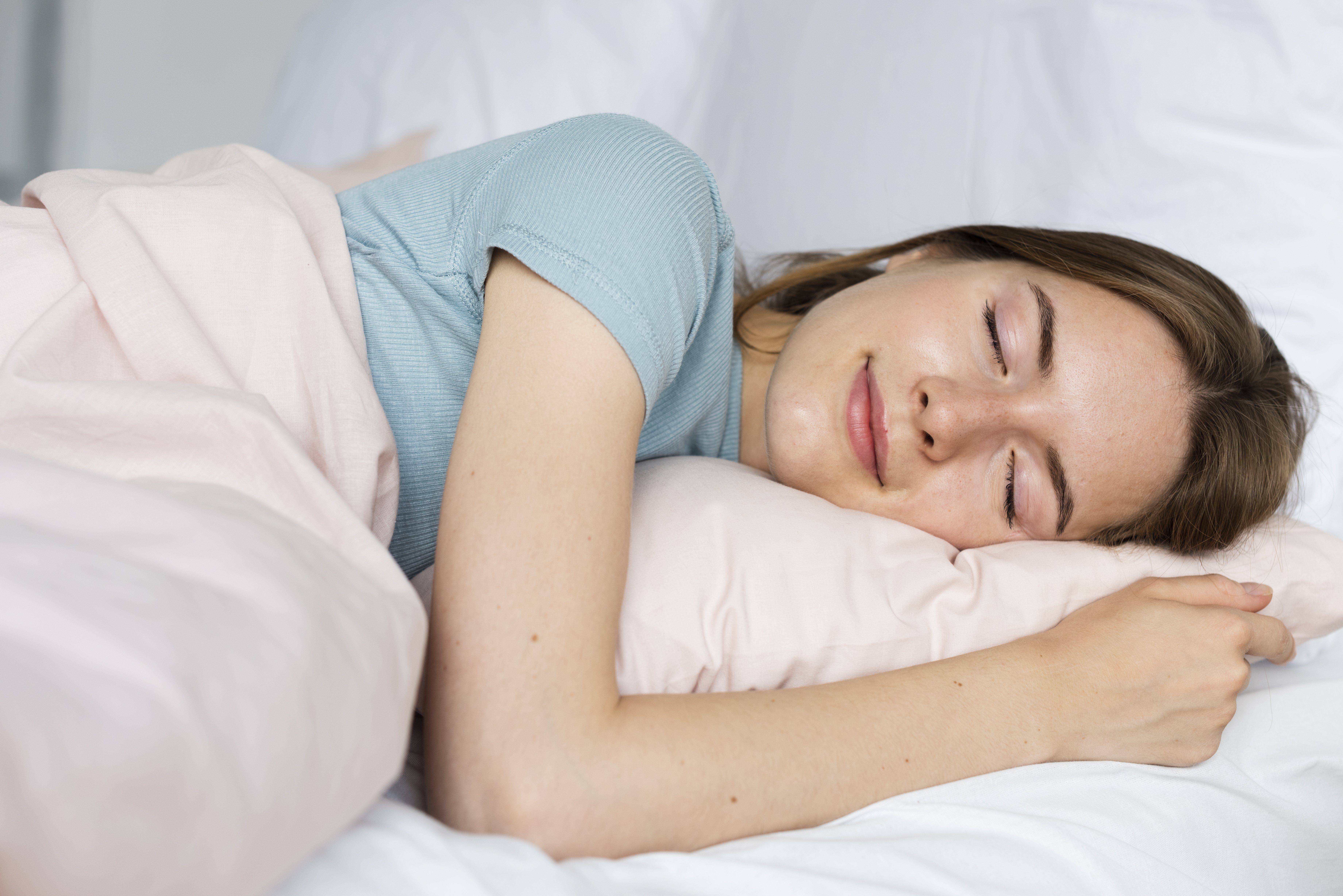 Last but not least, tinggalkan kebiasaan begadang mulai dari sekarang ya! Tubuhmu membutuhkan istirahat untuk dapat berfungsi dengan baik, dan jaringan kulit kamu bukanlah pengecualian. Saat kamu terlelap, proses regenerasi kulit terjadi dan kolagen baru pun terbentuk. Itulah kenapa kurangnya jam tidur rentan mengakibatkan wajahmu terlihat capai ataupun pucat. Tidur cukup dan dapatkan kulit wajah glowing. So, look after yourself and get enough beauty sleep!
Baca Juga : Rahasia Mencerahkan Kulit Yang Gosong Akibat Sinar Matahari!