30 January 2020 |

Beauty
7 Superfood Ini Bisa Bikin Kulit Wajah Glowing!
Mengonsumsi superfood berikut ini rupa-rupanya bisa membuat kulitmu lebih cantik dan mulus lho!
Hari gini, sepertinya ngandalin perawatan wajah aja belum tentu cukup deh. Soalnya, pola makan yang baik ternyata gak kalah penting untuk menjaga kecantikan kulitmu!
Itulah kenapa beberapa makanan sering disebut-sebut sebagai superfood, karena gizi yang terkandung di dalamnya bukan cuma bagus buat tubuhmu aja tapi juga sanggup bikin wajah senantiasa terlihat kenyal dan awet muda. Wah, jadi penasaran! Apa aja sih superfood itu?
Brokoli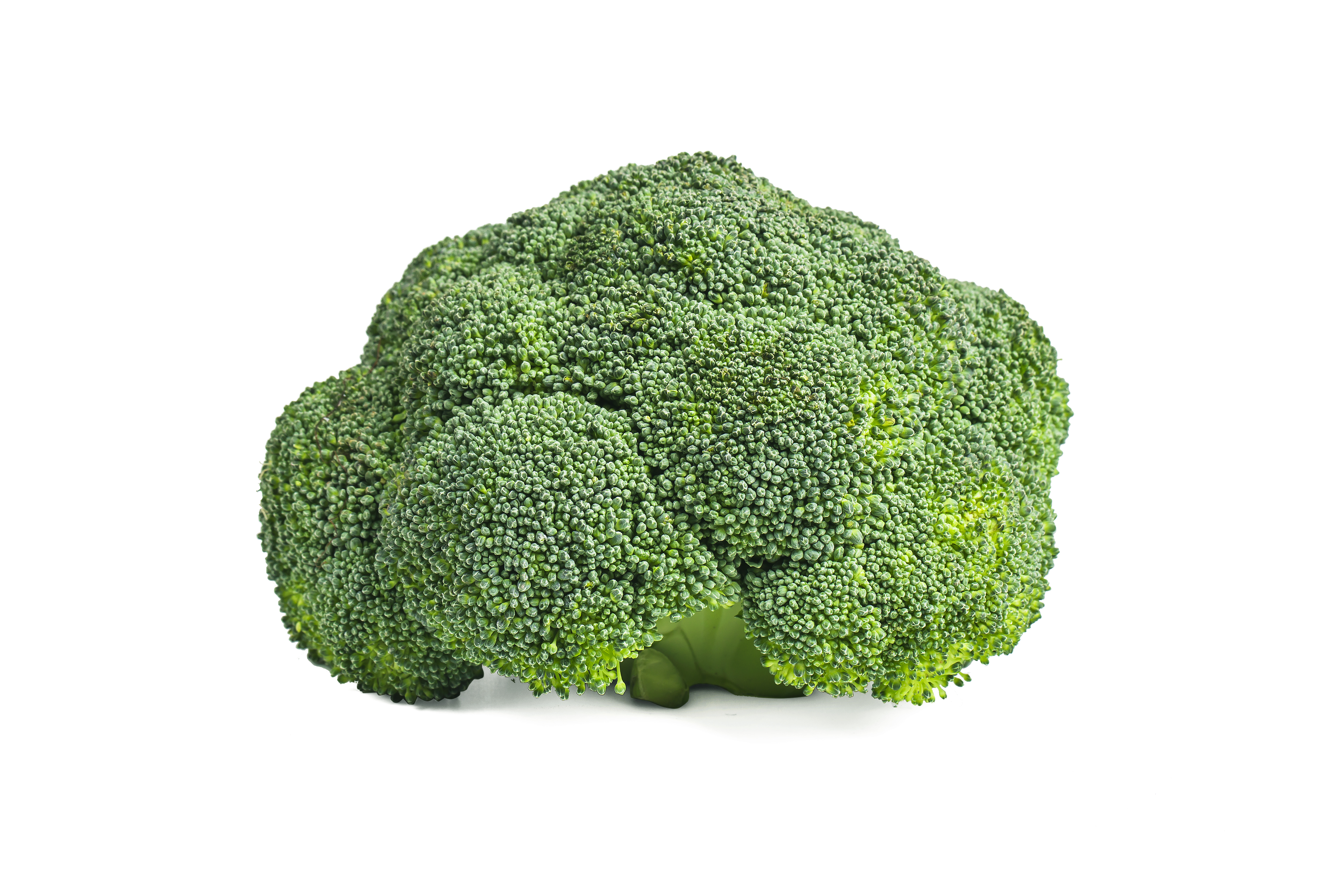 Pernah gak sih kamu ngerasa kulitmu jadi gampang kusam atau kelihatan lelah saat malas makan sayur-sayuran? Yup, konsumsi sayur-mayur nyatanya berpengaruh banget dalam menyehatkan tubuh, termasuk juga kulitmu! Salah satunya ya brokoli dengan kandungan vitamin yang bermanfaat banget untuk menunda tanda-tanda penuaan dini seperti kemunculan garis-garis halus ataupun keriput. Kalau tubuh sudah ternutrisi dengan baik, wajahmu pasti terasa lebih mulus dan kencang lho girls.
Salmon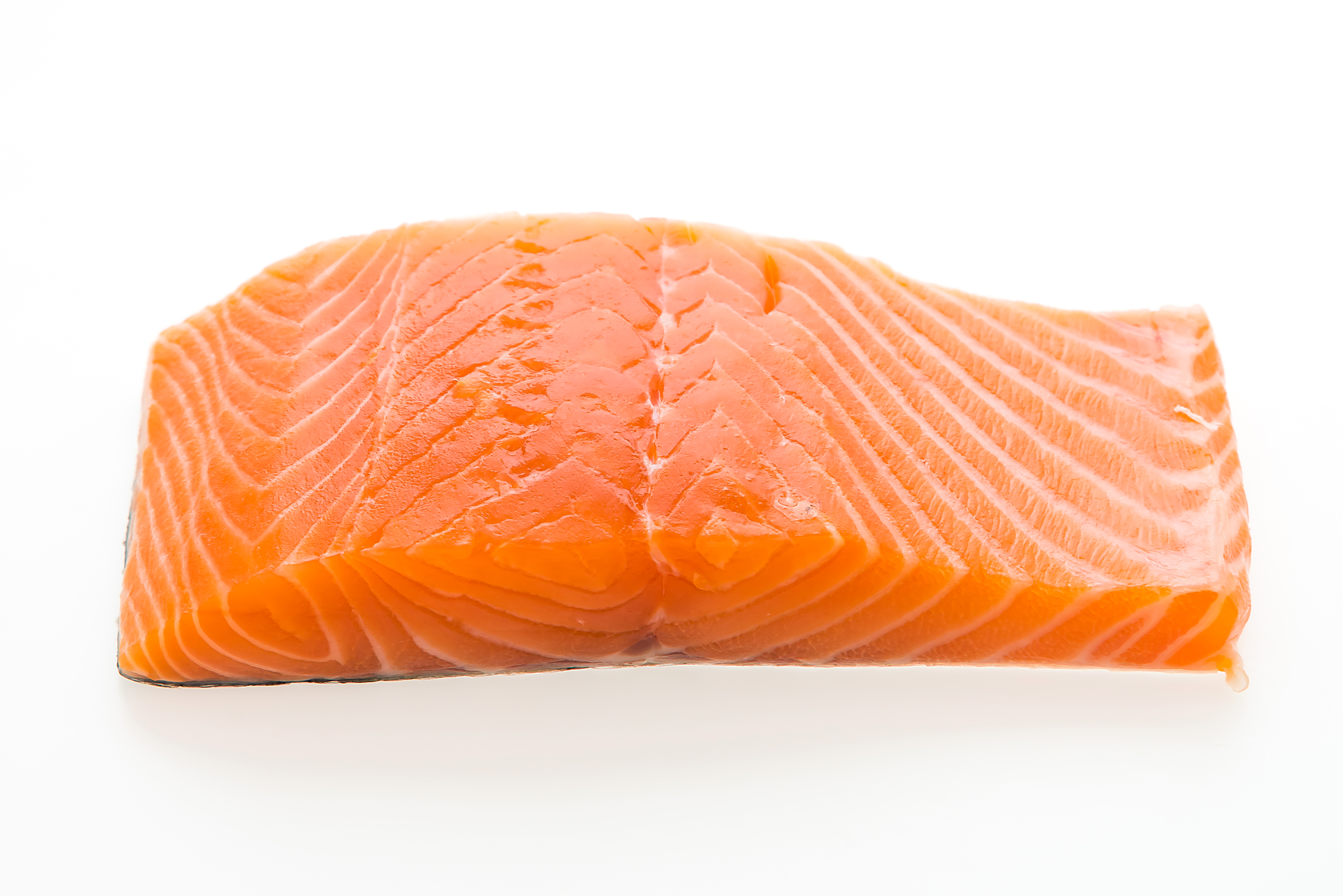 Guess what? Tubuhmu sebenarnya punya kemampuan untuk memproduksi enzim CoQ10 sendiri. Nah, zat ini sebenarnya berguna banget untuk bikin kulitmu lebih elastis dan awet muda. Sayangnya, semakin bertambahnya umur kita, komponen ini juga lambat laun akan berangsur menghilang dari tubuh kita lho. Tapi tenang aja girls, kamu masih bisa dapetin enzim tersebut dari beberapa makanan kok. Contoh gampangnya apalagi kalau bukan ikan salmon yang bisa kamu temukan dengan mudah di restoran ataupun pasar swalayan!
Almond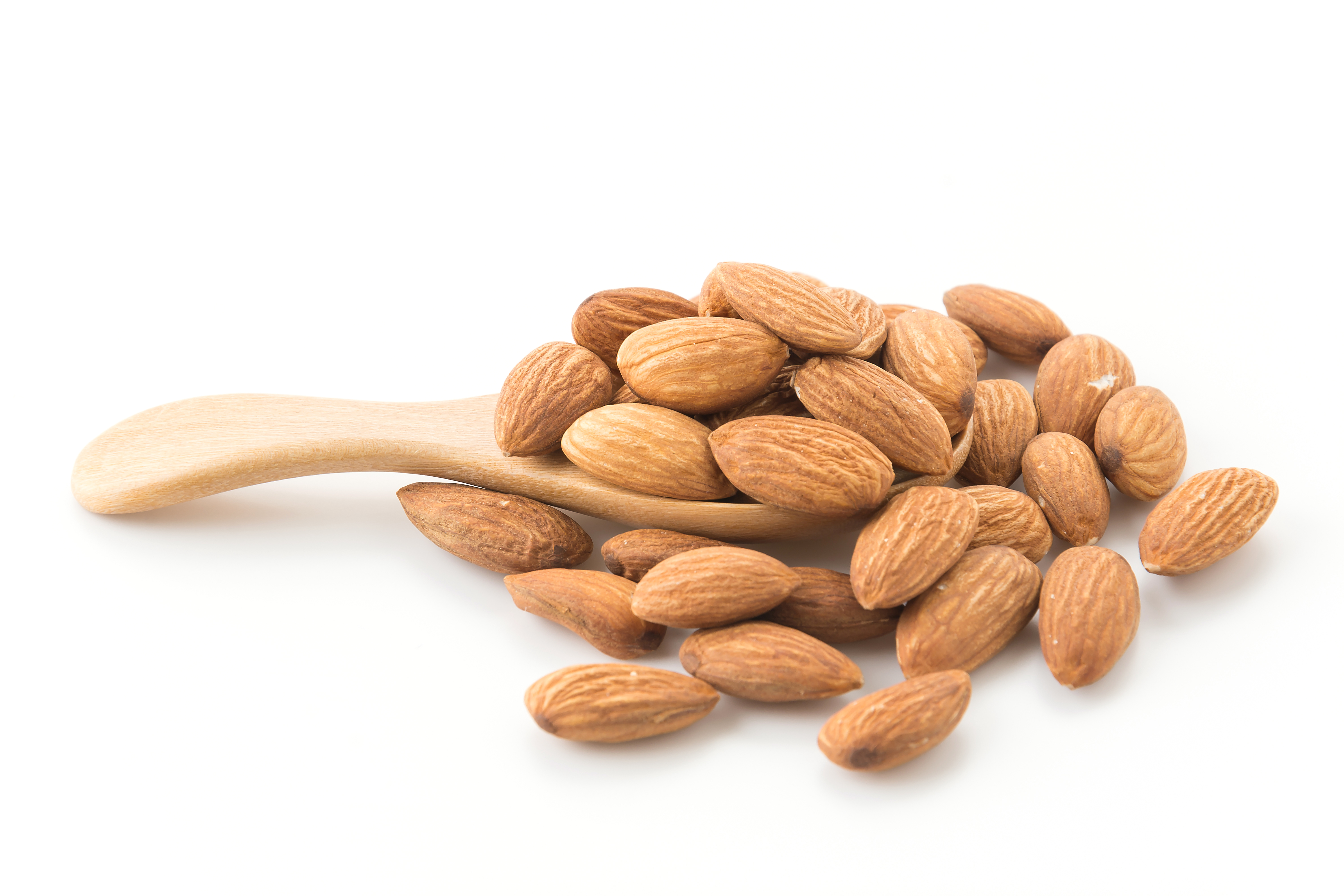 Nah, kacang satu ini penting banget buat kamu yang ingin kulitnya lebih halus dan lembut. Soalnya, almond punya banyak vitamin E yang bisa mencegah kerutan, melembapkan kulit, dan menjaganya agar jangan sampai cepat kendur. Bukan cuma itu, komponen dalam kacang almond juga bisa menghambat kerusakan kulit yang diakibatkan oleh sinar matahari. Tasty and healthy!
Buah berries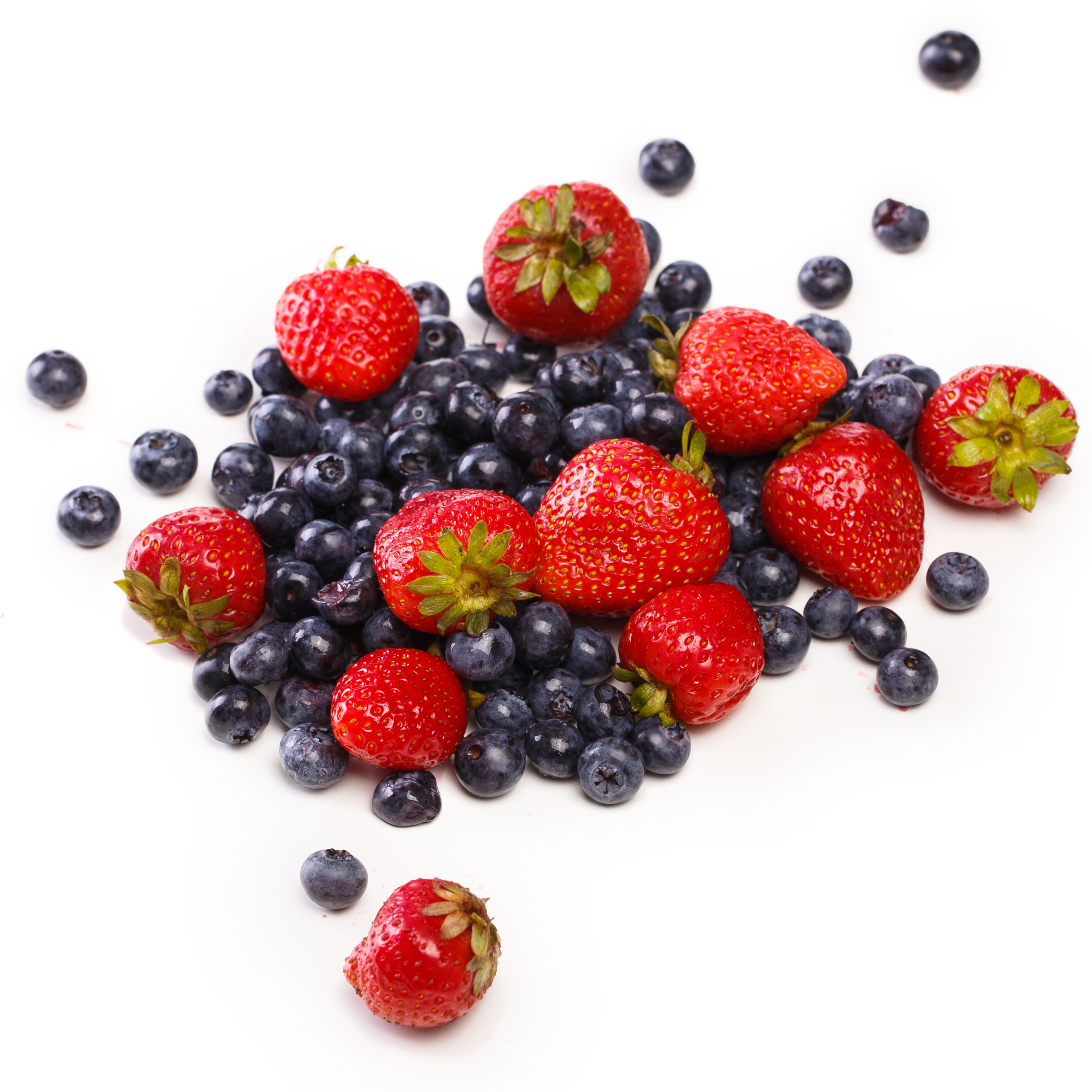 Kalau kulit kamu sering terasa kering dan capek, coba tambahkan porsi buah blueberry, stroberi, dan blackberry ke dalam menu makananmu deh. Karena, buah-buahan tersebut mengandung banyak antioksidan yang sangat penting untuk mencegah kerusakan kulit akibat radikal bebas. Asalkan makannya juga harus rajin dan teratur ya!
Flaxseed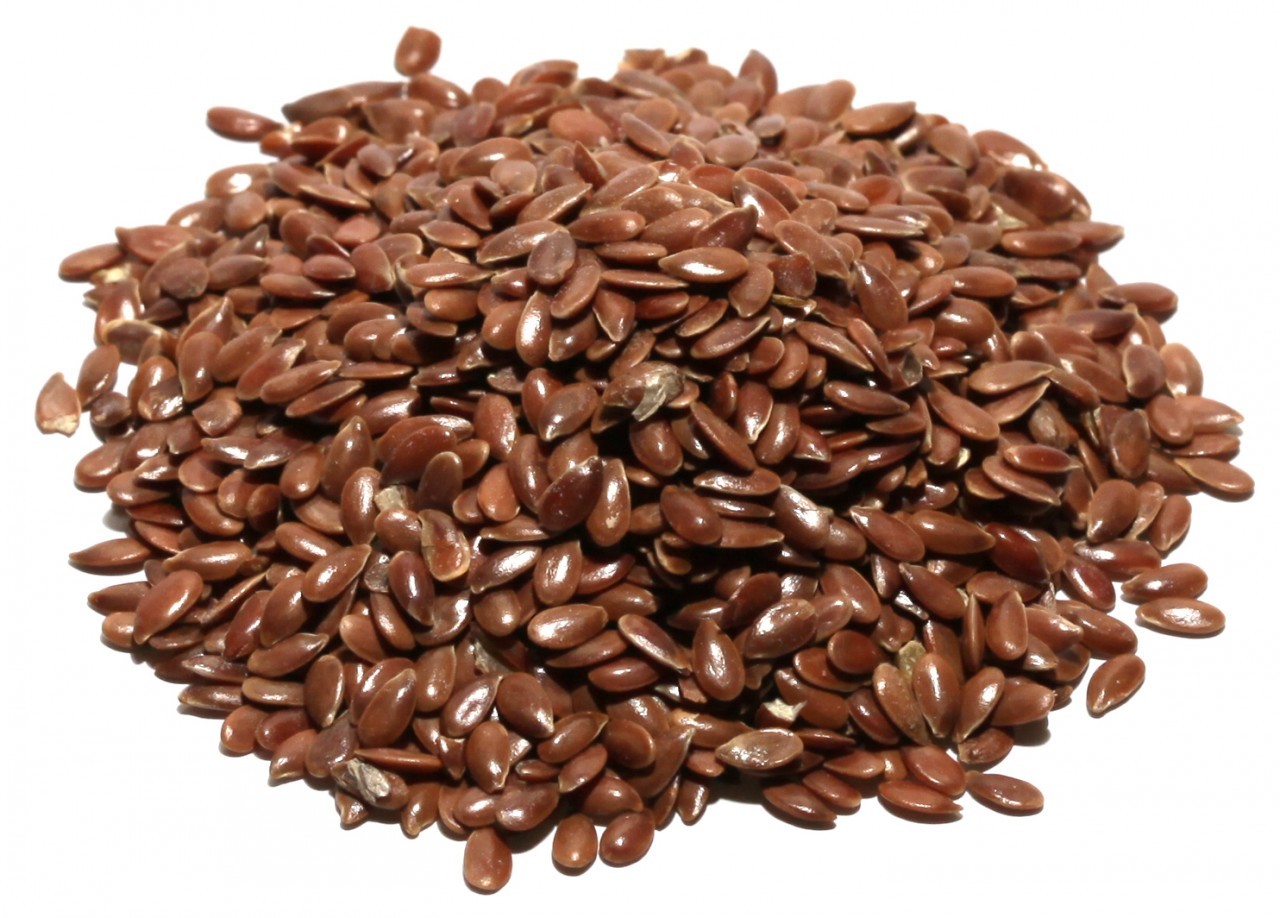 Ternyata, gak semua lemak itu jahat lho girls! Contohnya flaxseed yang kaya akan lemak baik seperti Omega-3 dan Omega-6 sebagai pangkal keremajaan kulitmu. Malah, kelembapan alami kulitmu justru akan senantiasa terjaga deh! Selain itu, konon flaxseed juga ampuh menghindarkan wajah dari jerawat membandel.
Green tea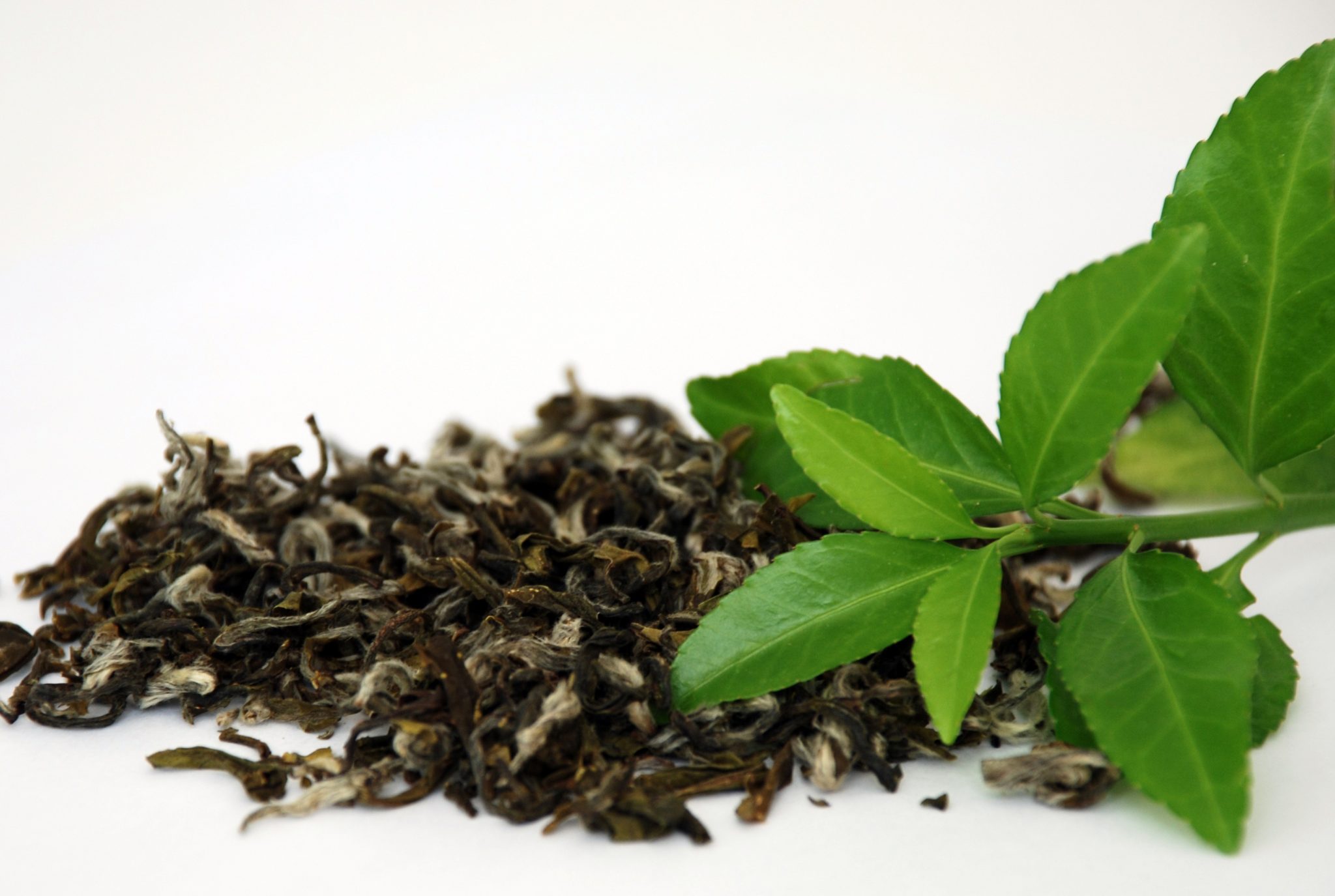 Kamu pasti sudah tahu deh kalau konsumsi gula itu lama-kelamaan bisa merusak kulitmu. Makanya, mulai sekarang gak ada salahnya untuk mengganti soft drink kesukaanmu dengan teh hijau. Minuman yang bisa diminum panas ataupun dingin ini rupa-rupanya sangat serbaguna. Mulai dari menyejukkan wajah sampai mencegah jerawat. Nice!
Wortel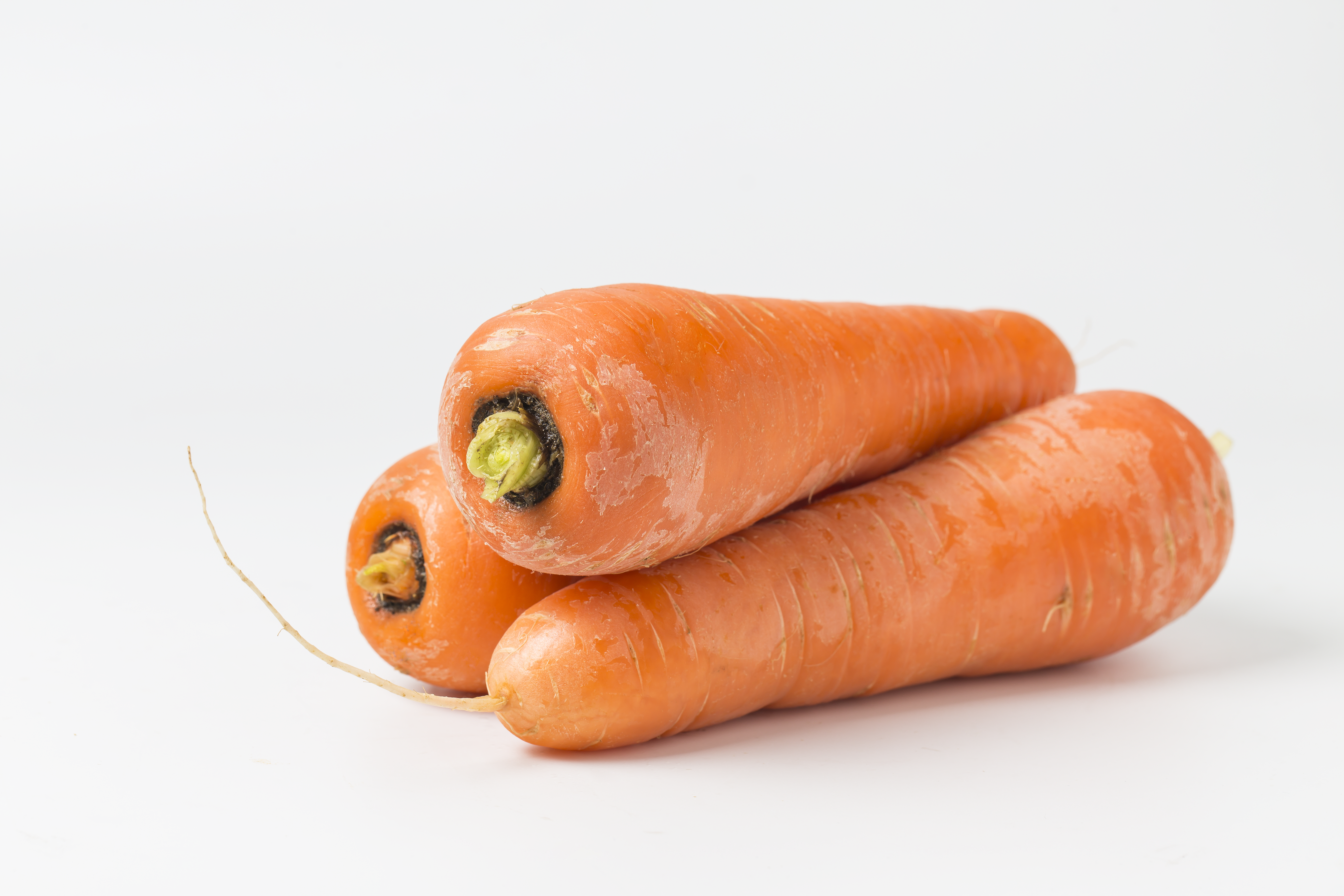 Selain menyehatkan mata, zat-zat yang terdapat dalam wortel rupa-rupanya mampu membawa bermacam khasiat bagi kecantikan wajahmu! Konsumsi wortel secara berkala konon bisa membantu mengatasi kulit kering dan bersisik lho. So, kekenyalan wajahmu pasti lebih terjaga. Last but not least, wortel juga terbukti dapat meningkatkan kualitas tidur kamu. Now you can have a nice beauty sleep!
Baca Juga : Bikin Penasaran! Sebenarnya Apa Sih Manfaat Jus Seledri Buat Kulit?