28 January 2020 |

Skin Care
5 Alasan Kenapa Kamu Harus Cobain Sheet Mask
Bukan sekadar trend, ternyata ada banyak banget manfaat sheet mask yang bisa diraih! Apa saja? Read on, girls!
Hi, beauty junkies! Kamu pasti gak asing lagi dengan sheet mask yang akhir-akhir ini jadi topik hits.
Persis namanya, sheet mask adalah lembaran masker untuk merawat kulit secara intensif berkat komposisinya yang bisa bikin wajah jauh lebih kenyal dan tampak awet muda. Sounds good, right? Apabila kamu belum pernah memakainya, berikut ini beberapa alasan yang mungkin bisa meyakinkan kamu buat cobain skin care ini!
Aplikasinya sangat praktis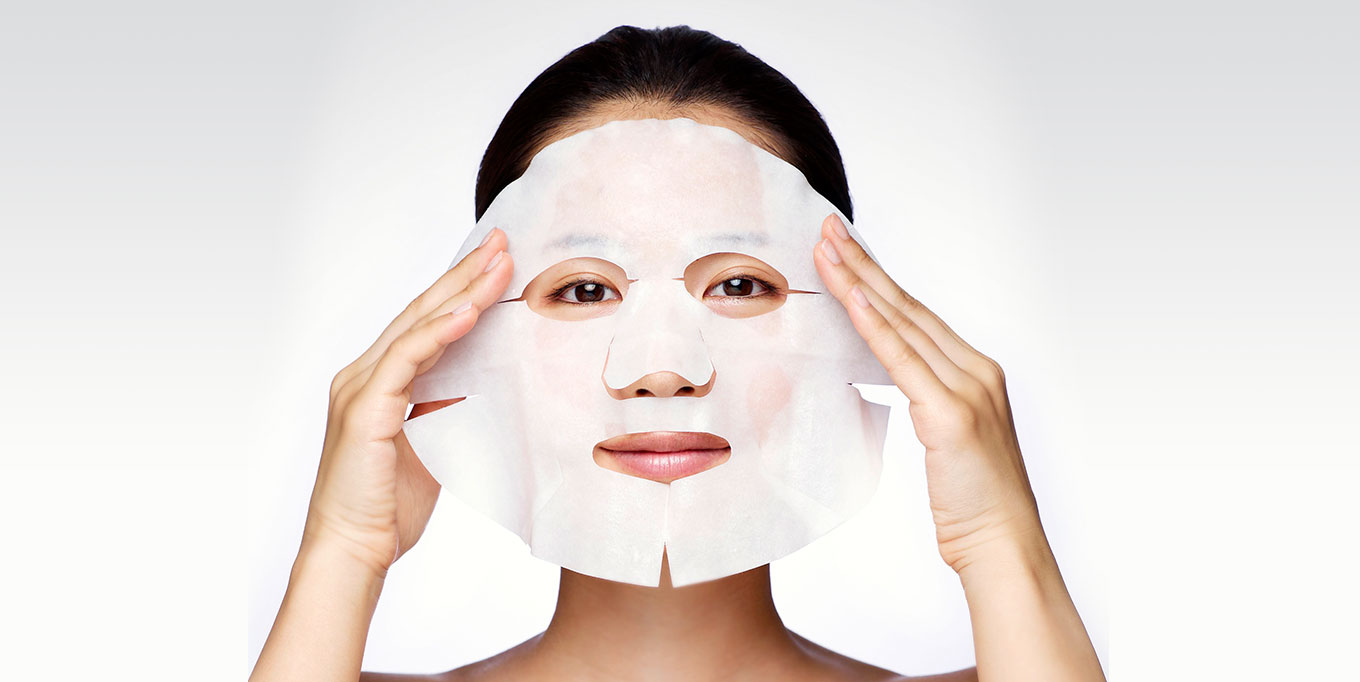 Seperti fashion, sheet mask itu ibarat baju ready to wear. Maskernya siap pakai! Lihat aja bentuknya yang persis seperti muka, dengan lubang untuk mata dan mulutmu. Yang perlu kamu lakukan cuma membuka kemasannya sebelum mengenakan lembaran masker pada wajah. Setelah itu, tunggu aja beberapa saat sambil baca majalah atau nonton TV. Udahannya, kamu tinggal membuang sheet mask tersebut tanpa harus membilas sisanya dari wajahmu. And yes, they are also travel-friendly!
Kehebatan khasiatnya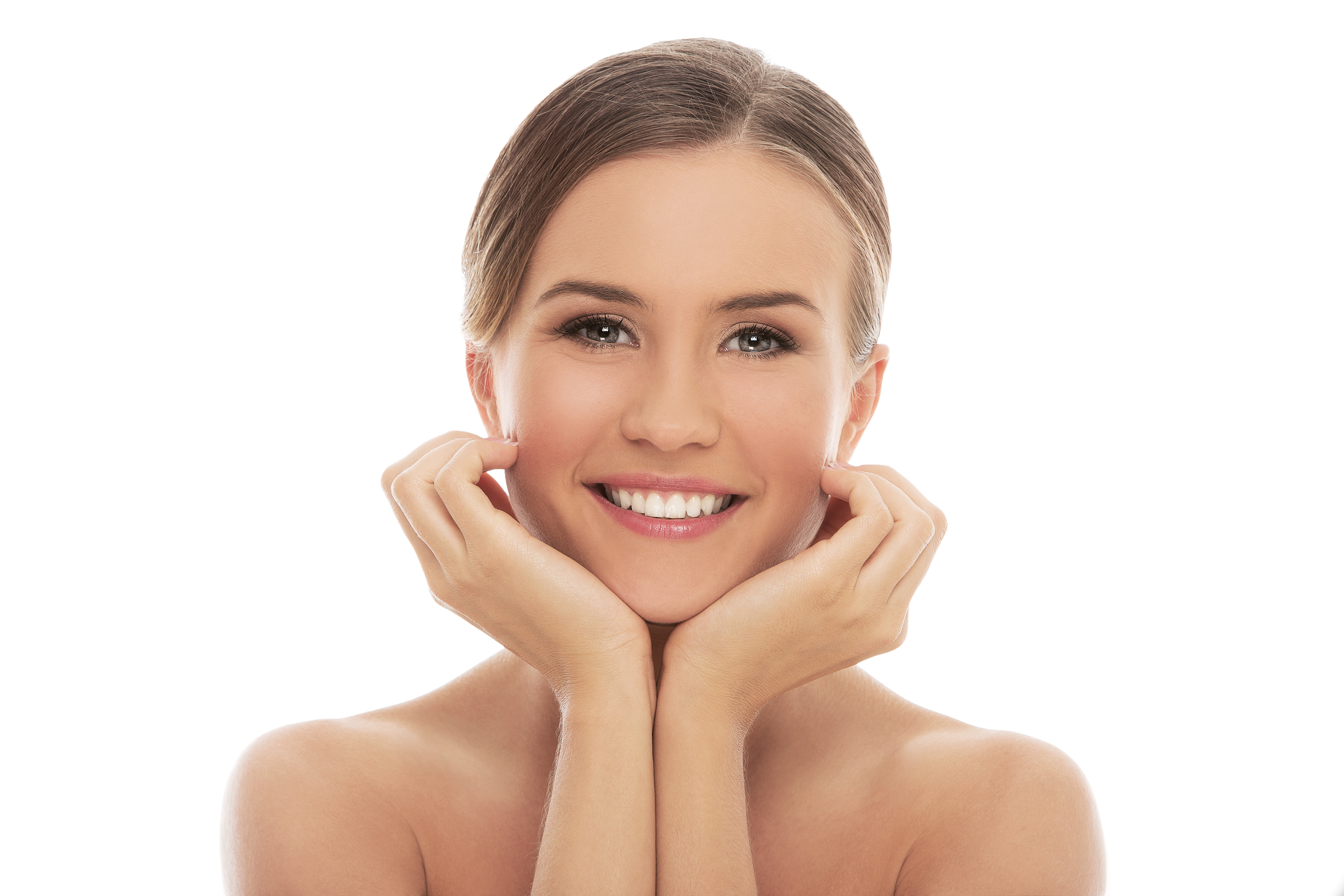 Sheet mask punya tugas utama untuk mengunci kelembapan. Maka dari itu, masker ini sebenarnya paling tepat dikenakan saat kulit wajahmu lagi terasa kering banget. Setelah pakai sheet mask, jangan lupa juga untuk menepuk-nepuk sisa serum yang biasanya masih "menggenang" di permukaan wajah ya. Setelah terserap seluruhnya... Voila! Kamu bisa menikmati kulit yang jauh lebih elastis dan kencang.
Higienis banget
Kamu pasti tahu banget masker konvensional yang dipakai dengan cara dicolek di dalam jar deh. Meski kedengarannya sepele, tapi ternyata masker dalam kemasan jar ini sering banget diprotes para pemerhati kecantikan lho, girls. Soalnya nih, packaging masker seperti itu bikin produk kamu gampang tercemar kotoran dan kuman. Lain halnya dengan sheet mask yang senantiasa tersegel dengan rapat. Dijamin gak jorok deh!
Harganya juga terjangkau!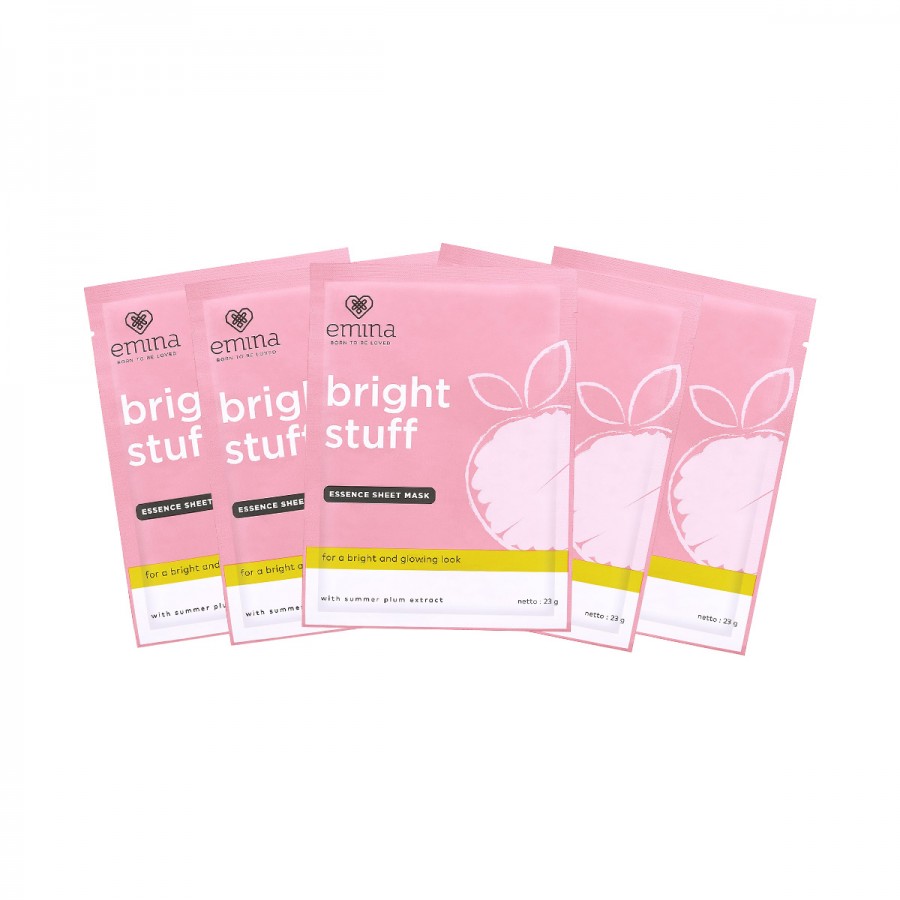 Kalau budget kamu untuk melakukan perawatan kulit kebetulan lagi minim banget sementara wajah sudah menunjukkan tanda-tanda dehidrasi, sheet mask yang bisa dibeli satuan rasanya kayaknya akan jadi jawaban tepat sebagai pertolongan pertama pada kekeringan.
Harga sheet mask yang dijual di pasaran saat ini memang sangat bervariasi. Tapi, kamu sudah bisa mendapatkan masker yang berkualitas dengan cuma merogoh kocek tak sampai Rp 20ribu lho. Contohnya nih, Emina Masquerade Face Mask yang dibanderol senilai Rp14.500,00! Murah tapi gak murahan, karena komposisinya kaya akan beraneka bahan alami sehingga mampu menutrisi kulit kamu dengan baik. More good news, Emina Masquerade Face Mask juga tersedia beberapa varian yang bisa disesuaikan dengan kondisi wajah kamu, girls!
Desain yang lucu-lucu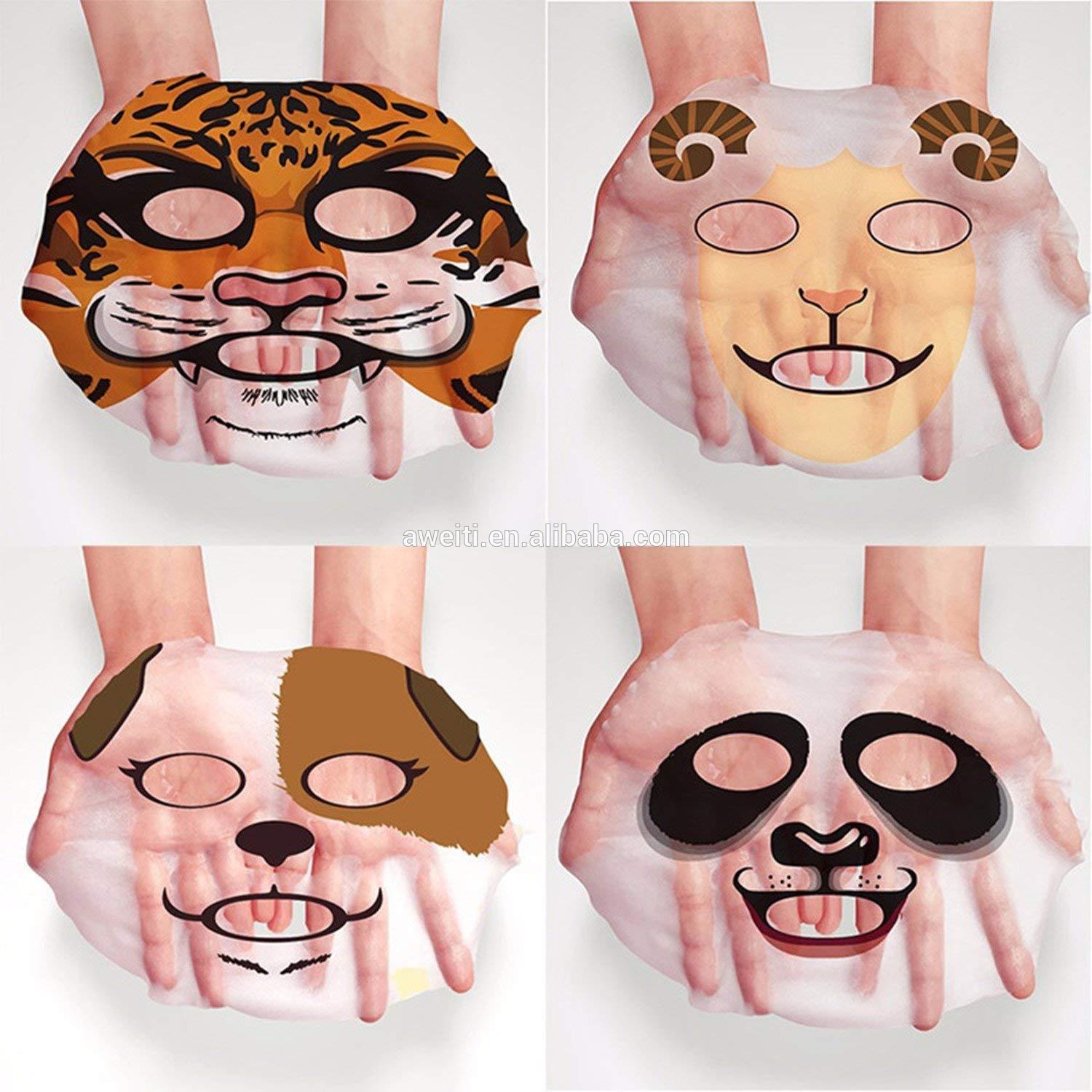 FYI, sheet mask sekarang ini sudah dirancang dengan kreatif dan menarik banget! Misalnya, sheet mask bergambar topeng hewan seperti panda, harimau, kucing, anjing, dan masih banyak lagi. Tapi, jangan hanya tergiur desainnya yang lucu-lucu aja ya, girls. Kamu juga harus pintar-pintar menyeleksi sebelum membeli. Sebaiknya, pilih sheet mask yang sesuai dengan kebutuhan maupun jenis kulitmu!
Gimana? Sudah tertarik mencoba sheet mask yang identik dengan kulit lembap dan terangkat? Yuk, tunggu apalagi!
Baca Juga : Ini Dia 5 Kelebihan Sleeping Mask Dibandingkan Krim Malam